Hey guys!
I'll be sharing a few things I found lately that I really liked and I think you'd enjoy too. Ready?
Codeacademy
I found this awesome website that teaches new coding enthusiasts how to code. If you're interested in learning to code for yourself and hope to make money from it later on, you should totally try this.
6 benefits of ordinary devotion @Desiring God
Private devotions aren't magic. We know that (for the most part)
But still, we can be tempted to think that if we just figure out the secret formula -- the right mixture of Bible meditation and prayer -- we will experience euphoric moments of rapturous communion with the Lord. And if that doesn't happen, our formula must be wrong.
More
Sexual purity: 16 things you need to know
Simple guidelines for sexual purity by Randy Alcorn.
Read more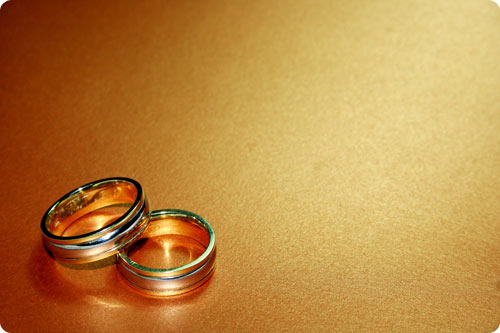 The real love stories and why there really are no blurred lines
Real men hear what women really want is for their words and ideas and dreams to carry more weight than numbers on a scale.
Real men hear what women really want is for their souls to be appreciated not their skin to be assessed.
More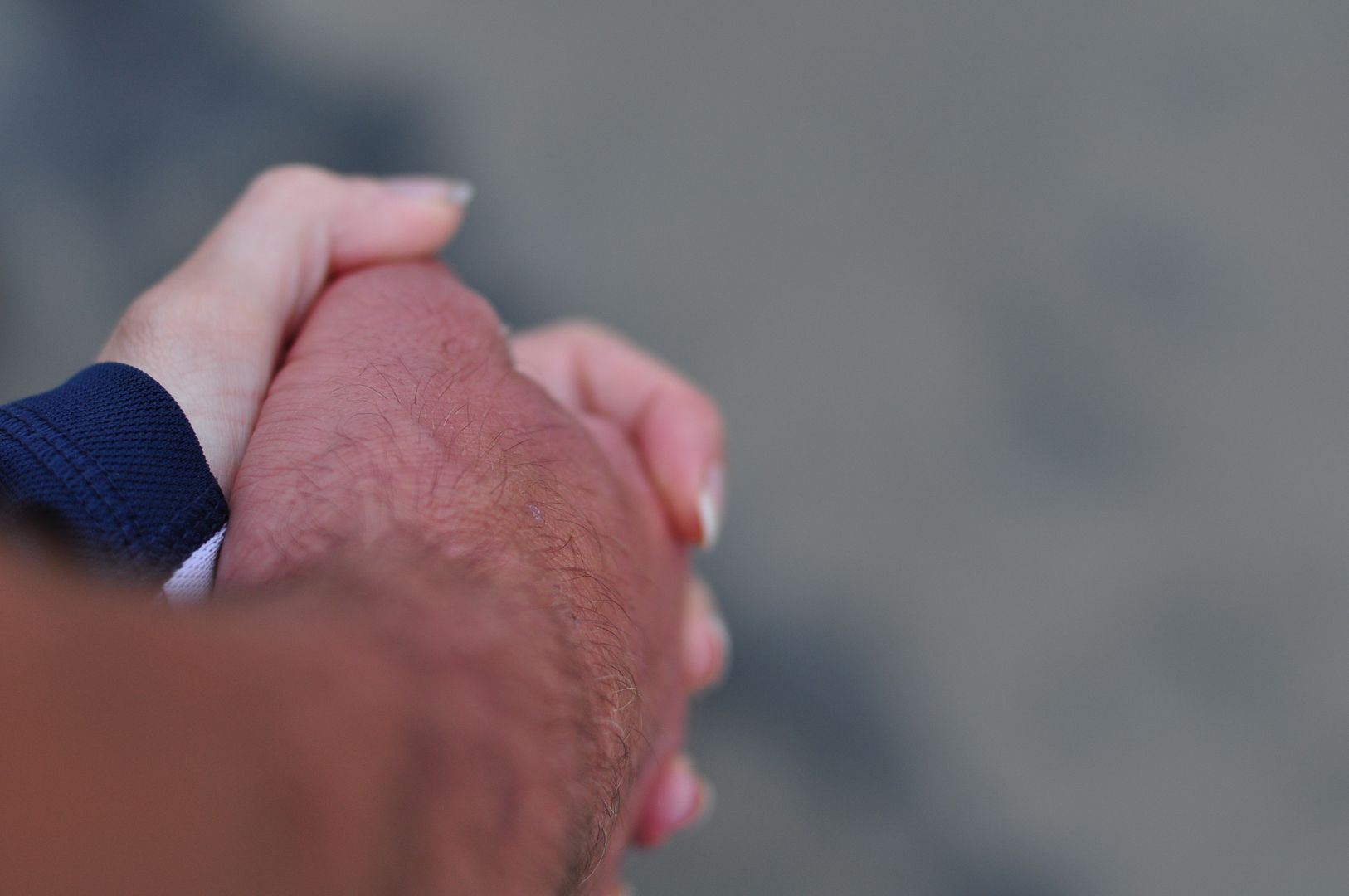 Have you nominated sheknowswhoisnt.blogspot.com for best faith-based blog? If you have, thank you so much. If you haven't you can make your nomination here. Don't forget to subscribe to receive weekly thoughts about life, love, faith and books from me. Breathe deep, linger for longer, give thanks and have an amazing weekend!