Right before you dig in, I'd love for you to take a moment to read my entry in The Writer competition and cast your vote here. Thank you for your support!
I'm excited to be linking up with
Anne Bogel
over at Modern Mrs Darcy again—after so long—for Twitterature! As some of you already know, I will be reviewing books I have read lately in a couple of concise sentences so you know what to buy and what not to bother glancing through while you're at the local library!
Authentic Beauty by Leslie Ludy
This book was such a gem to me! I did not get the legalistic vibe people said I would from reading this book. Leslie wrote it from a sisterly, I-can-totally-relate point of view and I was grateful for it. A must read for women who want to go deeper in their walk with God.
The In-Between by Jeff Goins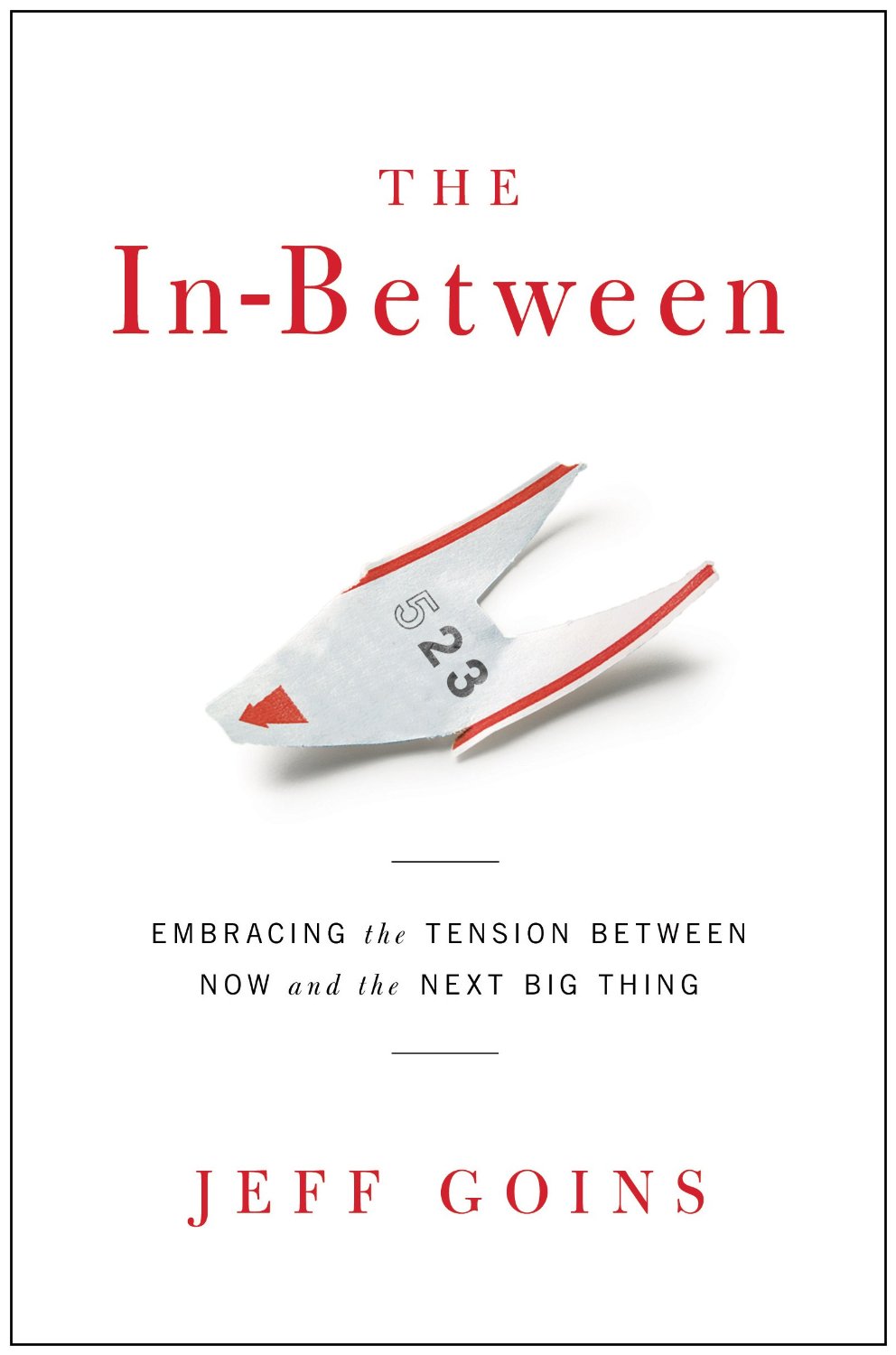 Everyone recommended this book to me but I never got past the third chapter. I couldn't relate with his stories about adventure and college life because I experience those things differently here in Nigeria. I shut the book bitter and underwhelmed. Jeff was kind enough to suggest a refund but I want to give this book another chance sometime soon.
Jesus Feminist by Sarah Bessey
Sarah is such a beautiful writer, I'd love to have lunch with her someday! She could've been right across the room from me as she wrote each chapter. I'm thankful that in my home church there is no question about a woman's place in the church. Unfortunately, not many people truly understand women's roles in church, home and at work. You. Have. To. Read. This
When Godly People Do Ungodly Things by Beth Moore
I highlighted just about every page in this book. Get it. Get it. Get it. Buy it for everyone you know struggling to reconcile a past (and maybe even present) full of sin with righteousness by faith in Christ.
Where'd You Go, Bernadette by Maria Semple
Maria Semple is hilarious and I enjoyed every page! When I finished it, I kinda got emotional even though the end wasn't sappy. I hear it's going to be a movie? It better be as awesome as the book
The Sacred Search by Gary Thomas
There are very few books I re-read ever. No matter how great they are. This book is one of the few. Gary is obscenely honest and cuts right to the heart of the matter. I totally recommend this to everyone who is in the "single market". Trust me, it will do your head in. In a good way, of course.
I'm currently navigating through 'The Circlemaker' by Mark Batterson and 'Packing Light' by Ally Vesterfelt. I'm all out for book recommendations!
What have you been reading lately?
If you like what you see, don't forget to
subscribe
(or follow on Bloglovin') to receive weekly updates from me about life, love, faith and books. I'd love to connect with you and get to know you. Pull up a chair and follow along!